Alberta Views Magazine
2019 - 2022
Alberta Views is a Calgary-based magazine, focussed on the arts, environment, culture and policy.I have worked as a designer on
both the magazine and related ad campaigns.
(Drag the pages around. Make a mess.)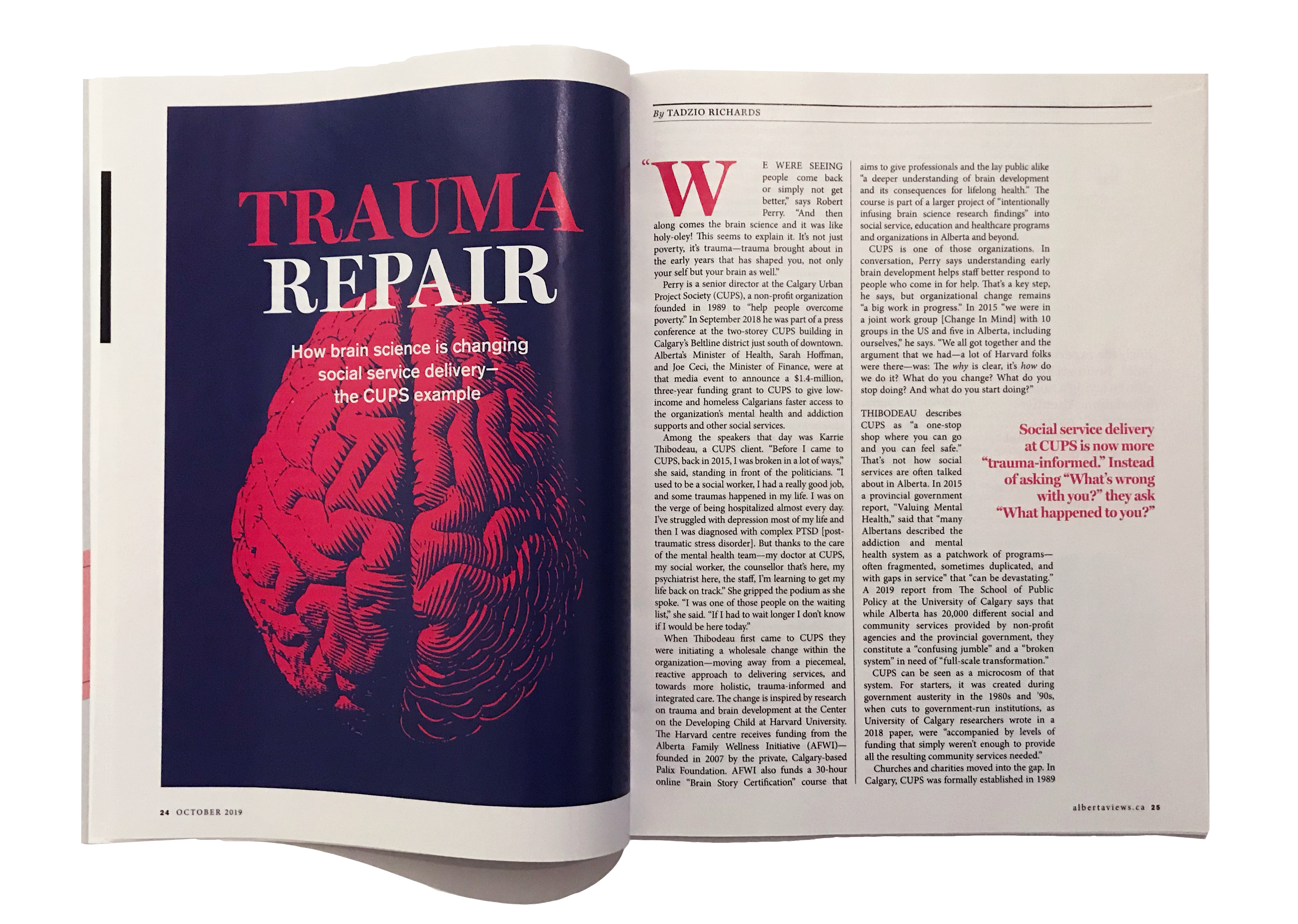 Created by Amy Brons, 2022 | Email: amybrons@live.ca | Phone Number: 5874368809
Usually on the move, currently in Kingston,ON.
︎

︎